Streamlined Management of Hosting Features
Your videos can be easily managed through our comprehensive hosting platform.
Hosting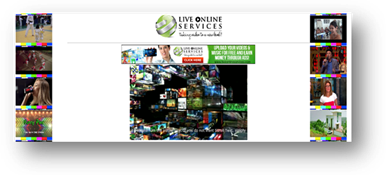 Live Online Services is a new-level online video platform with built-in tools for your encoding,publishing,streaming, monetizing, analytics and integration needs. Our video hosting solutions allow you to reach maximum exposure globally.
Playlist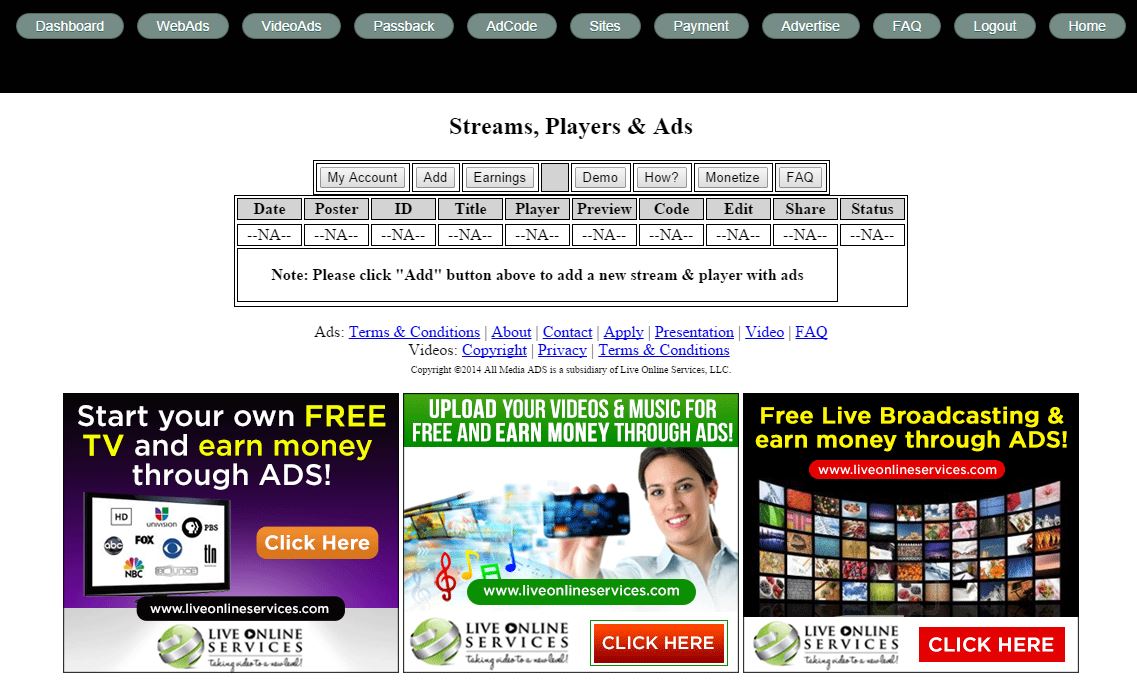 You can also customize your content by creating a playlist or channel. The drag and drop method helps you save and publish your playlist faster.
LOS Player Customization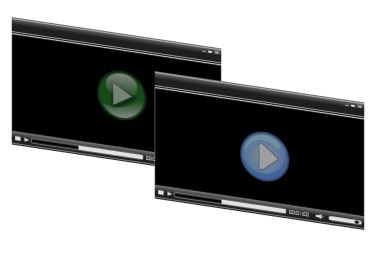 Customize your player with built-in skins or design your own by picking from a variety of colors. Let users choose video quality and resolution for a personalized experience. Add controls, buttons and features or keep them at a minimum depending on your needs, all working with Flash and HTML5.
Sharing

Your videos can be shared by users in one click by using the share button or copying the embed code.
YouTube Sync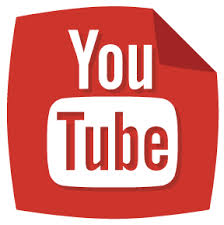 Sync them directly to your YouTube channel and get views and following immediately.