Complete Performance Analytics

Measure and track the impact of your video campaigns and find ways to boost user engagement with our analytics platform.
Analytics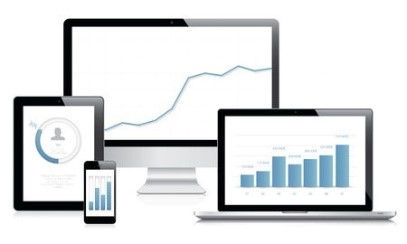 Gain valuable insights into your video performance and discover which ones have the most impact on your followers.Track audience activity through videos with the most views and most revenue generated
Revenue Earnings
Organize data through comprehensive and editable reports making it easier to analyze trends and adjust marketing strategies. Record your shared and earned revenue through our daily, monthly and annual reports. Discover the top income-generating videos with sort options and basic metrics, including view duration, unique viewers and video segments.